Hallstatt, Austria
Hallstatt, Austria is called "The most Instagrammable Town in the World".
- It attracts six times more tourists per capita than Venice
- Picturesque lake vistas and a charming church tower
- Oldest salt mine in the world
- Has a Chinese clone
- And a creepy skull church
More 👇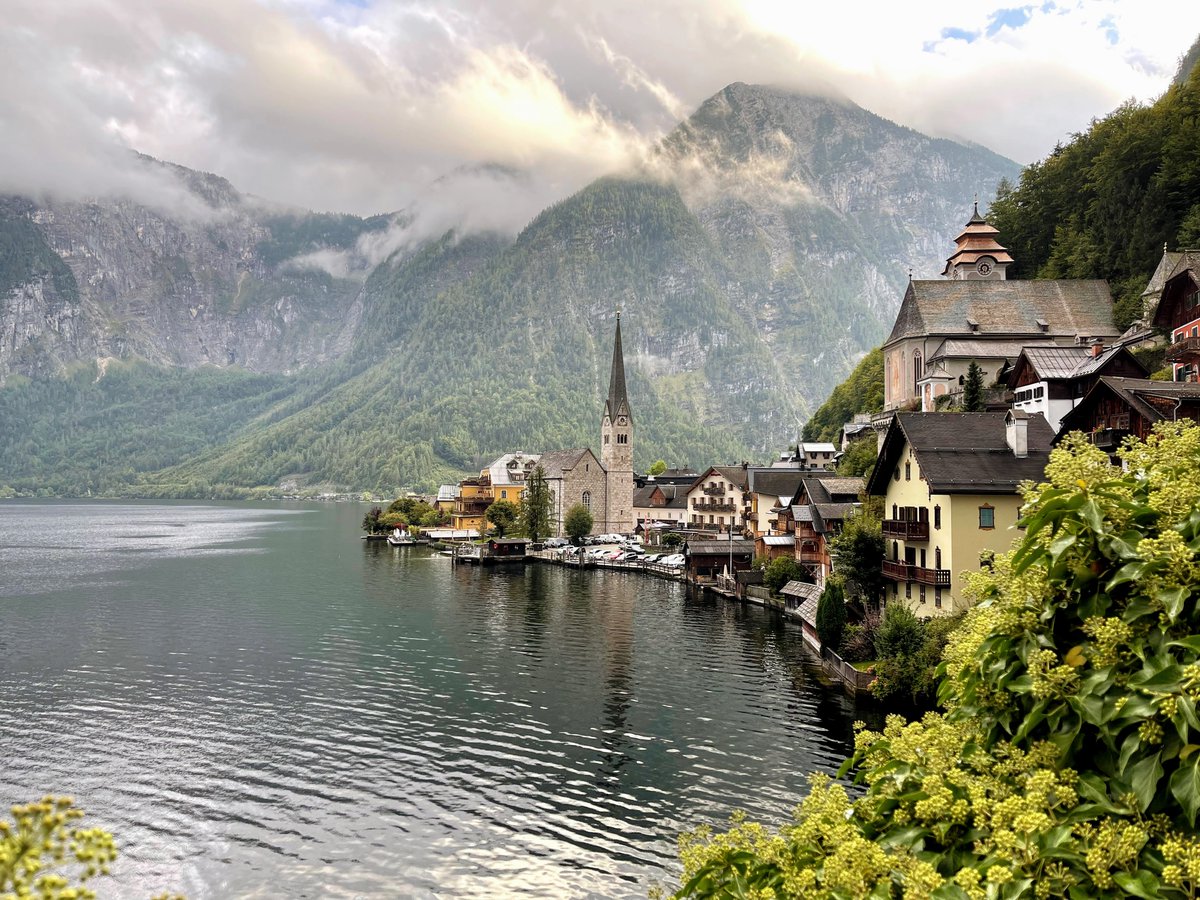 Despite being located in the Austrian Alps, locals are growing fruit-bearing trees by carefully arranging them close to the walls, shielding them from the cold
People here really do plant small trees right in front of their house and tie them to an elaborate scaffolding, so that when they grow up, they can look like this. pic.twitter.com/NZAGKHlcf8

— Made in Cosmos 🌻 (@made_in_cosmos) September 25, 2021
UNESCO World Heritage Site since 1997 received a million visitors in 2018 despite a population of just 800.
The mayor of the town pleaded for the tourists to please stay away:
"We want to reduce numbers by at least a third but we have no way of actually stopping them"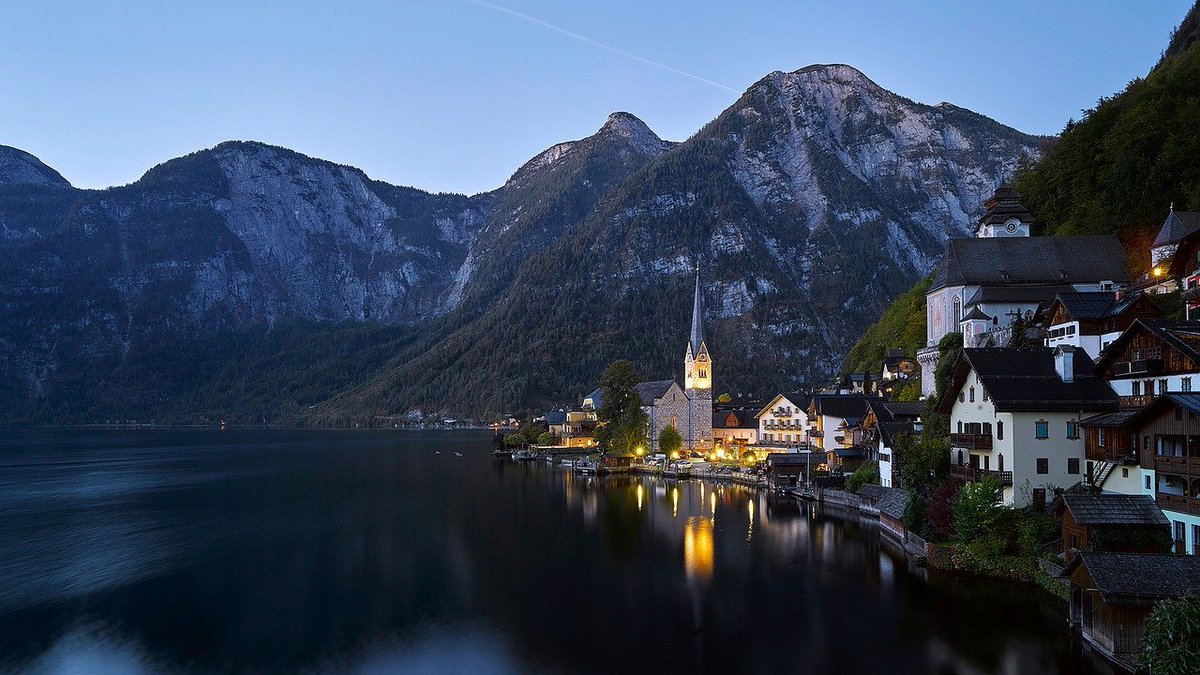 The knockoff version, built in 2012 in China is meant to be an exact replica, both ancient and romantic.
Feature: Hallstatt – An Austrian town in China where no one is home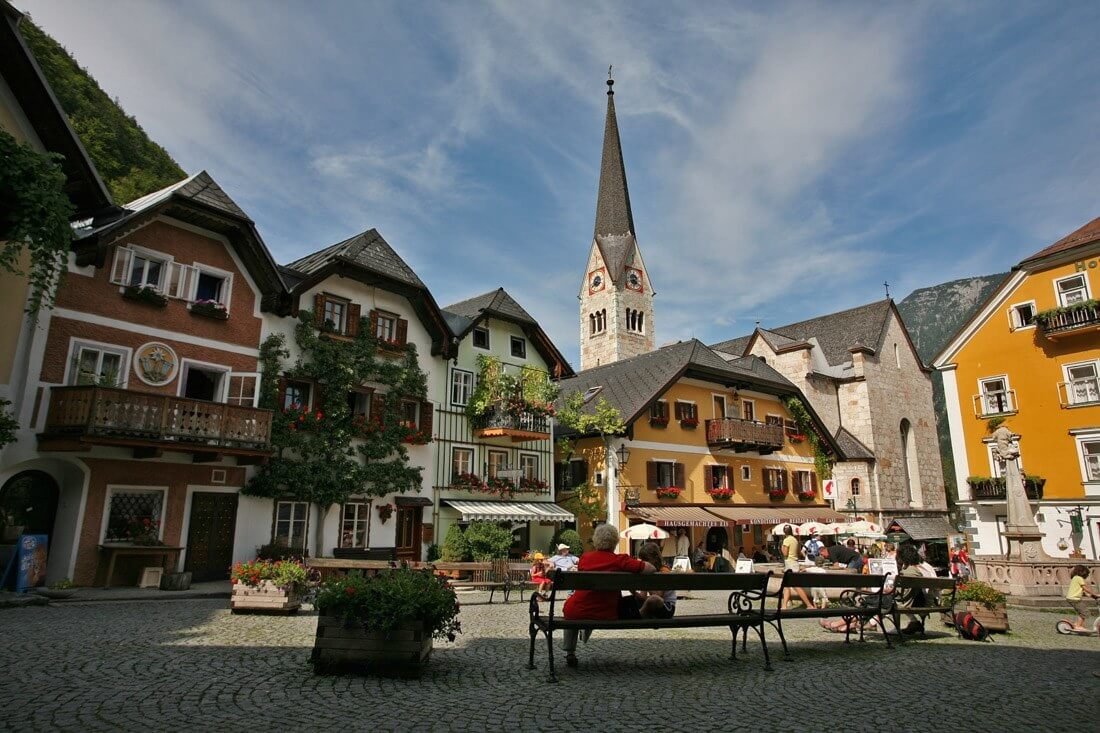 The (real) town is especially popular among Asian tourists - it's a nice day trip from Mozart's hometown, Salzburg.
A Korean hit series chose this place for a location, and a Chinese replica made it really popular there.
The town signage is all German, Korean and Chinese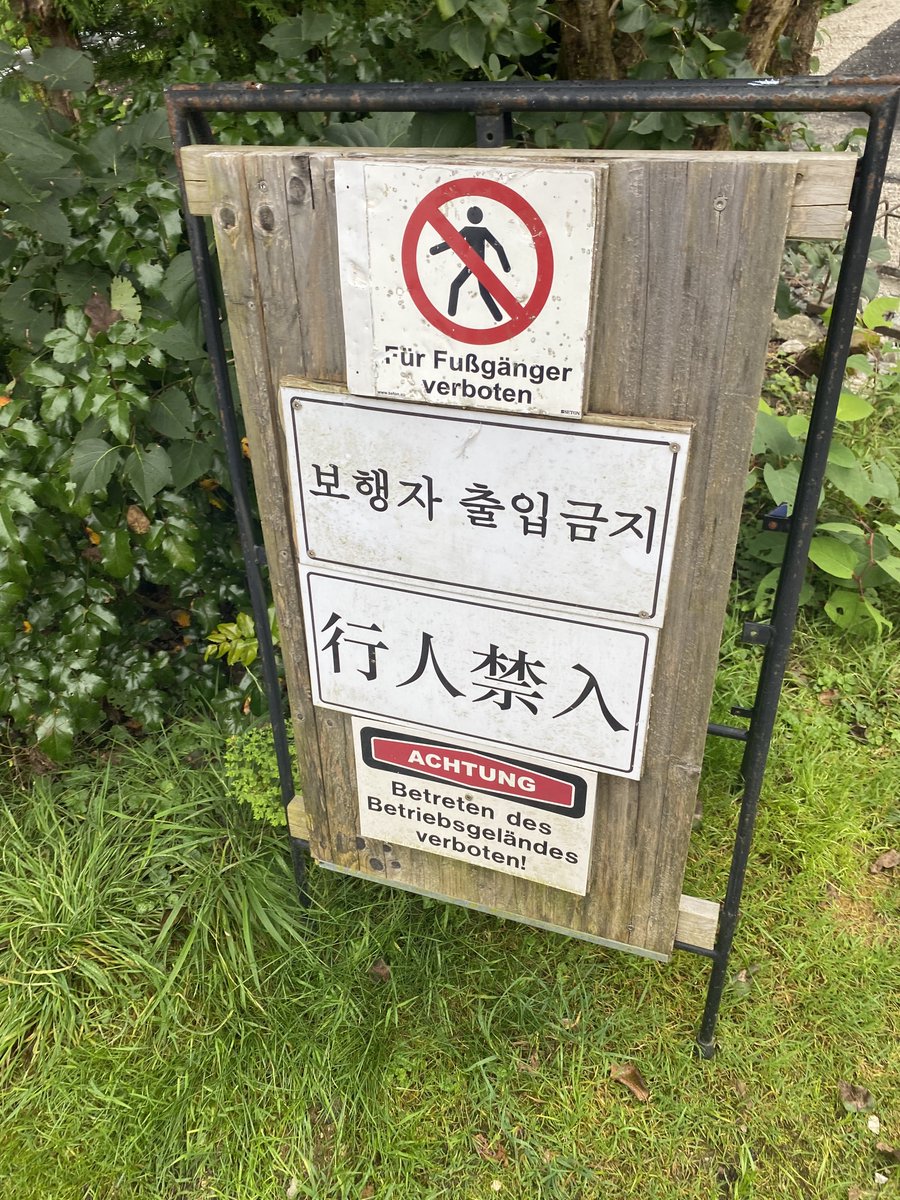 The town gets all the attention, but the lake Hallstatersee is fantastically located and offers many beautiful views, water activities, parasailing, downhill biking, etc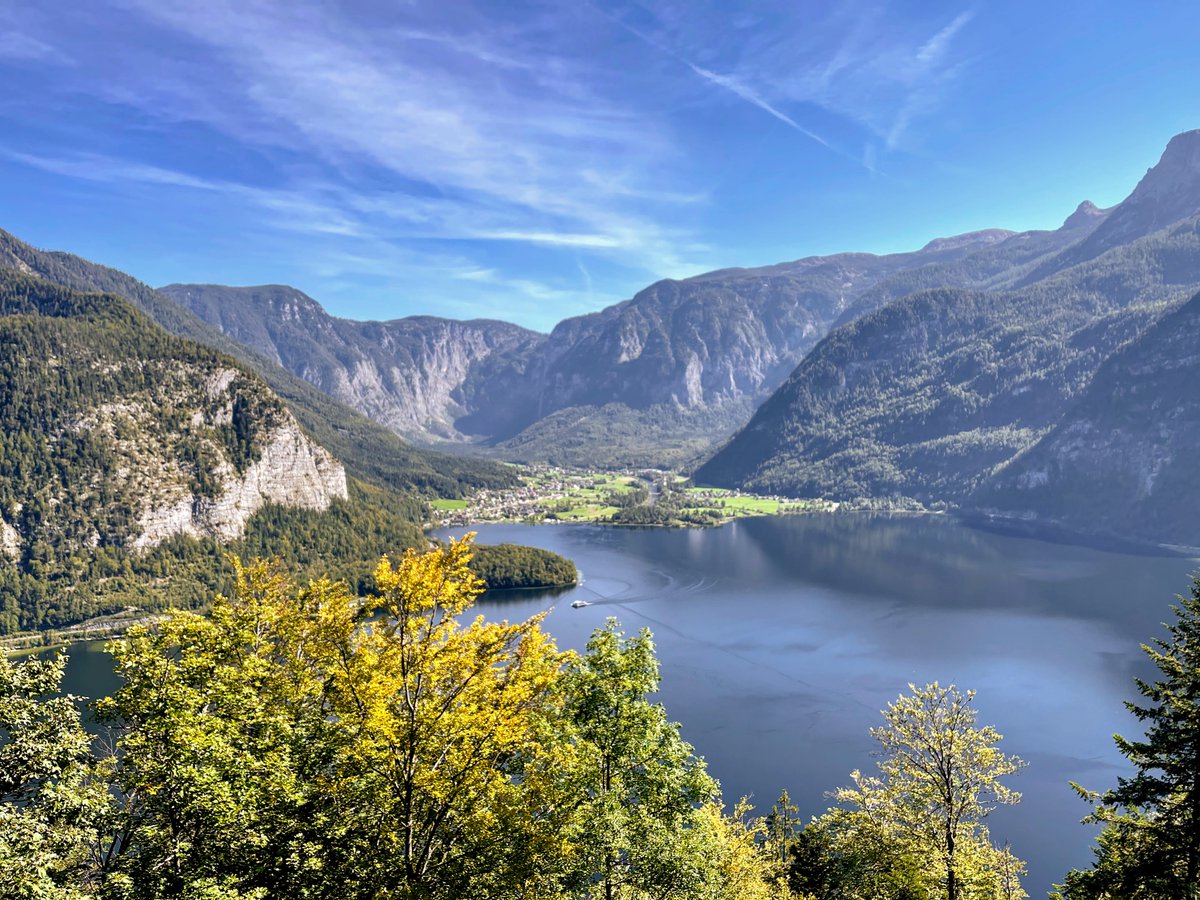 The hill behind the city houses a 7000-year-old salt mine, the oldest in the world.
You ride UP the funicular to visit the mine and a viewing terrace.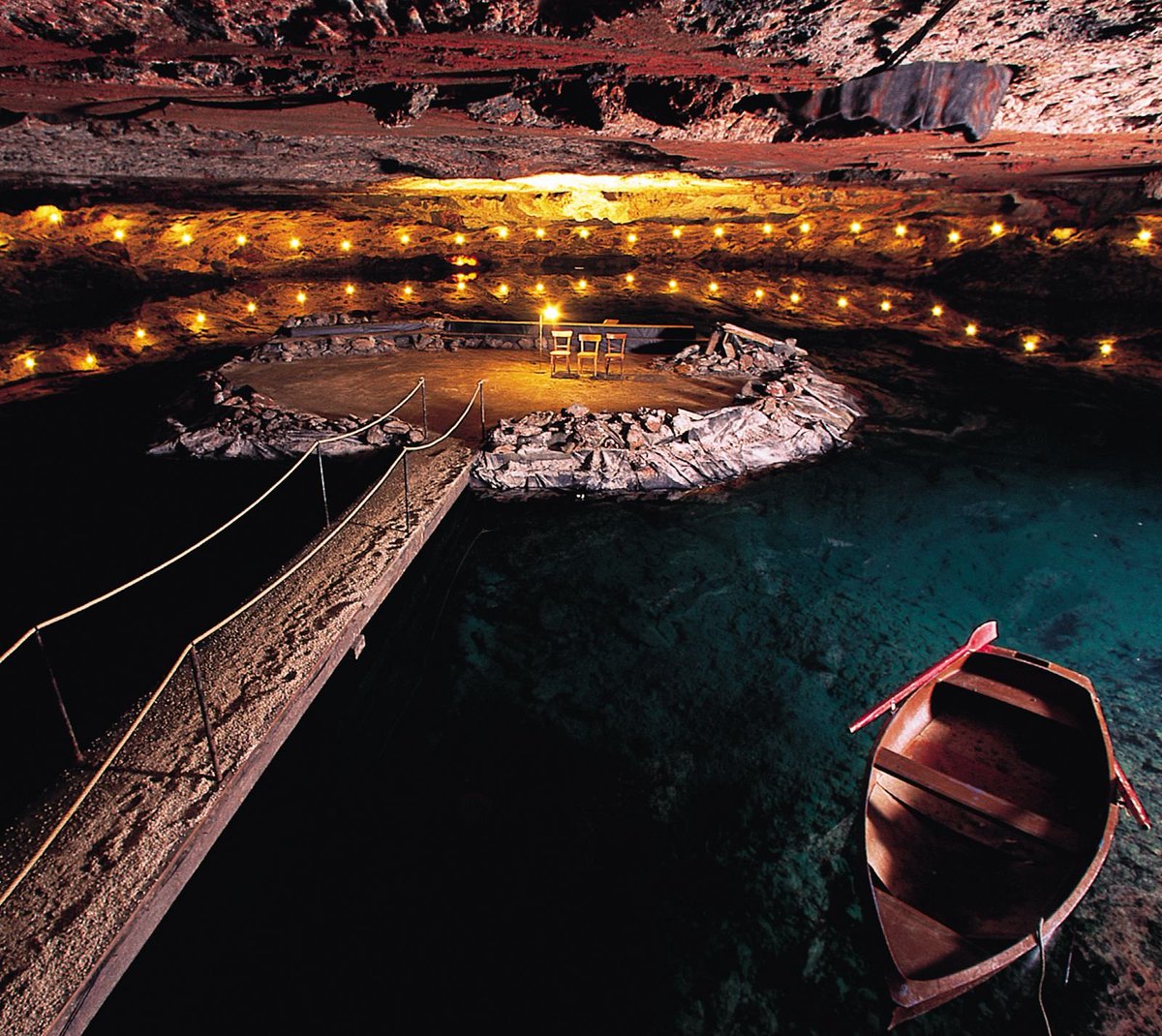 Another spot on this mountain is a chapel with 1200 painted skulls.
You've read that right.
The town of Hallstatt, Austria has asked for tourists to stop visiting after the Unesco world heritage site went viral in Asia as the 'most Instagrammable town in the world.' But the reason isn't just crowd control: no one wishes to disturb the town's legion of painted skulls. pic.twitter.com/JIcnUn7s3n

— Folk Horror Magpie (@folkhorrormagpi) January 31, 2021
And now, here is a lovely picture of my dog caught mid-shake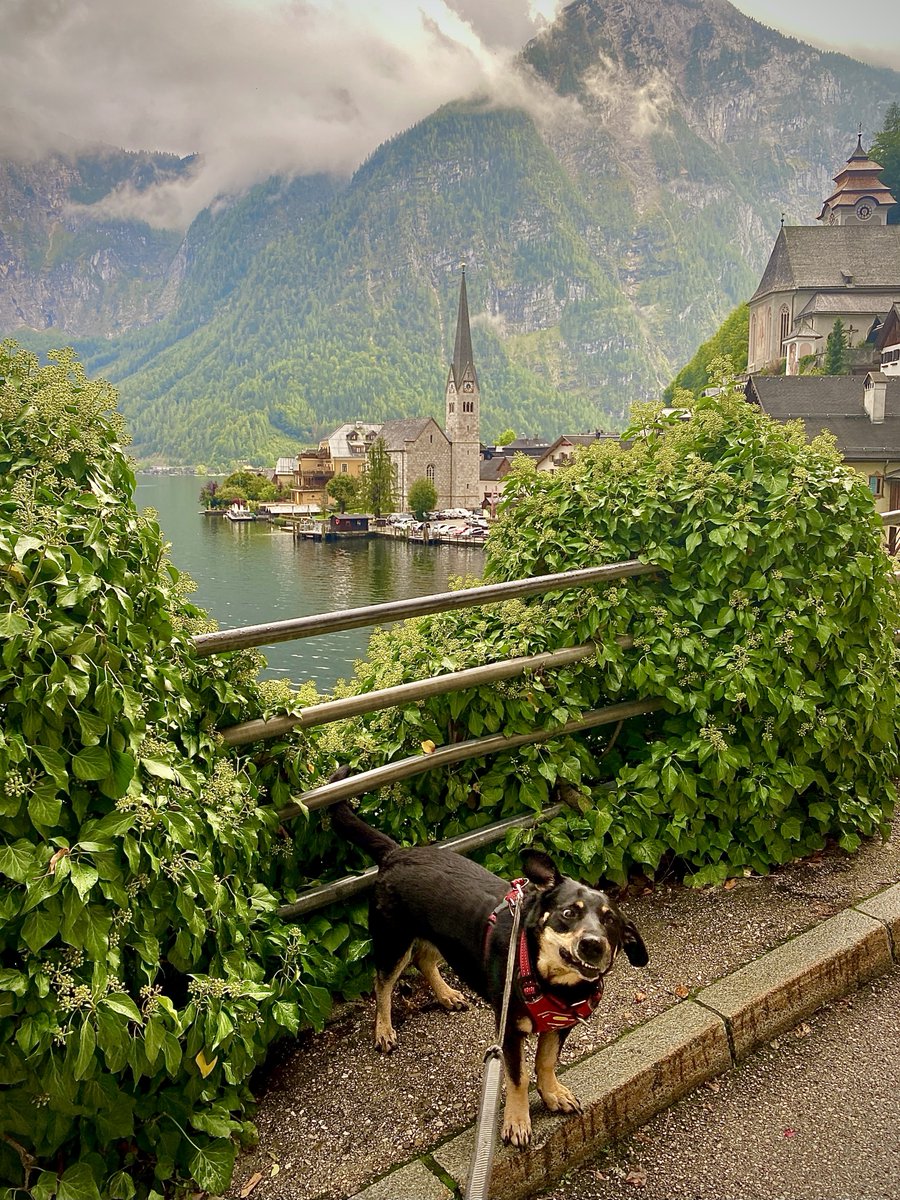 Originally tweeted by Minimum Viable Polish (@artpi) on November 19, 2021.